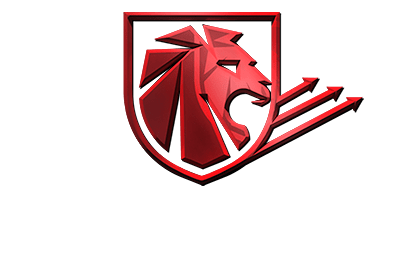 Access the world's top sales strategy
Ongoing training, tactics, tools & support so you can accelerate growth & increase sales.
Go mobile
Coming Soon...
BOLD CEO App
An advanced way to learn, network, and support you business growth in real time.
Created by Brian Cristiano
Brian Cristiano
@boldceo
Brian Cristiano is one of the top business and success strategist in the world, and the creator of BOLD CEO. Brian helps other business owners and entrepreneurs unlock their own path to success in life and business.
As a self-made entrepreneur, Brian has built multiple businesses and has been a top business strategist to Fortune 500's, brand strategist to world-famous celebrities, success coach to founders and CEOs, and a sought after keynote speaker.
From startups to Fortune 500 companies, Brian has helped transform many prominent brands including; PepsiCo, UFC Gym, Orangetheory Fitness, Jennifer Lopez, Alex Rodriguez, DirecTV, Gillette, and the New York Mets.
Brian is a thought leader and media personality featured in Forbes, Wall Street Journal, Yahoo Finance, Fortune, Entrepreneur, and AdWeek among many others. Drawing upon his entrepreneurial background, business successes, and unique ability to create impact in a short period of time, Brian is a highly sought-after coach and advisor for business decision makers looking to reach their full potential.
Brian began his career without any connections or money – just a passion for storytelling and business. At 16-years old, Brian picked up a video camera, taught himself how to film, and produced a skate video which he sold for over $40,000.
Today, Brian encapsulates his experiences, his lessons, and his success into a methodologies and philosophies within BOLD CEO to help thousands of other business owners and entrepreneurs unlock their own path to success.